Encouraging Leadership as Jesus intends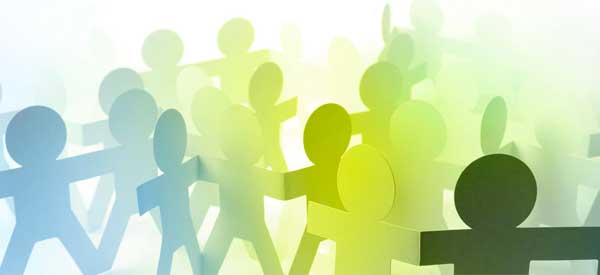 Our partnership focus is on building relationships, encouraging and empowering faith in action through true Christian leaders, to see the vision of a global Christian community come to reality, as Jesus intends.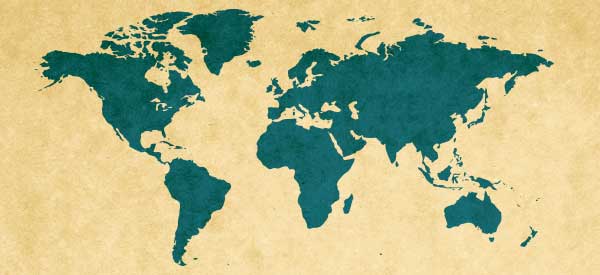 How do we develop a global Christian community? We've developed the 'hub model' – an identified central region linking surrounding areas and peoples through one or more common connection points.
WELCOME TO EQUIP LEADERSHIP CANADA (ELC)
We work to honour God in everything we do.
We celebrate and encourage each other as equal and necessary members of God's global family.
We maintain integrity and excellence in the stewardship of our resources.
We value relationships built on mutual trust and respect.
EQUIP Leadership Canada understands that our generation's global ministry initiatives are more effective through Christian partnerships. We prioritize mutual empowerment, as the global family of God, both within and outside our national boundaries, to continue to take the gospel to the whole world through authentic Christian leaders. 
More often than not, Christianity has become a behaviour improvement program rather than truly understanding our relationship with God and His influence through us.
The Authentic Leadership material has been tested in many environments. The impact of the content has transcended cultural, denominational and generational differences, bringing renewed freedom and perspective to the participants.
Equip Leadership Canada is committed, through encouraging leadership as Jesus intends, to allow God to work through us to finish the work assigned by our LORD Jesus—the work of telling the world the Good News about the wonderful grace of God.