A PARTNERSHIP BASED STRATEGY
Our partnership focus is on building relationships, encouraging and empowering faith in action through true Christian leaders, to see the vision of a global Christian community come to reality, as Jesus intends.
EQUIP Leadership Canada (ELC) establishes relationships with global partners. ELC delivers their curriculum only through those partnerships in the countries/regions to which ELC has been invited.
ELC delivers its Authentic Leadership Seminars: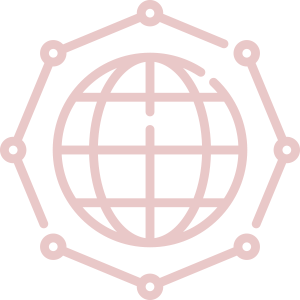 Through a global network of Christian partnerships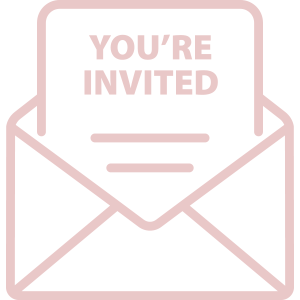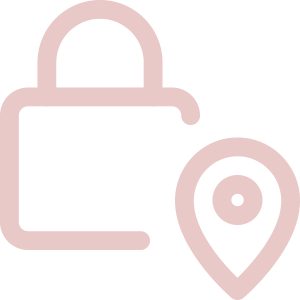 With preference given to restricted access or least assisted areas of the world
The global network of qualified Christian partners are:
Recognized Christian entities
Based on the understanding of being equal in status before God, necessary for the Kingdom's mandate, and for mutual empowerment, encouragement, empathy
Invited to assimilate and teach the Authentic Leadership material to their local, regional and transnational spheres
Introduced to each other to build global Christian community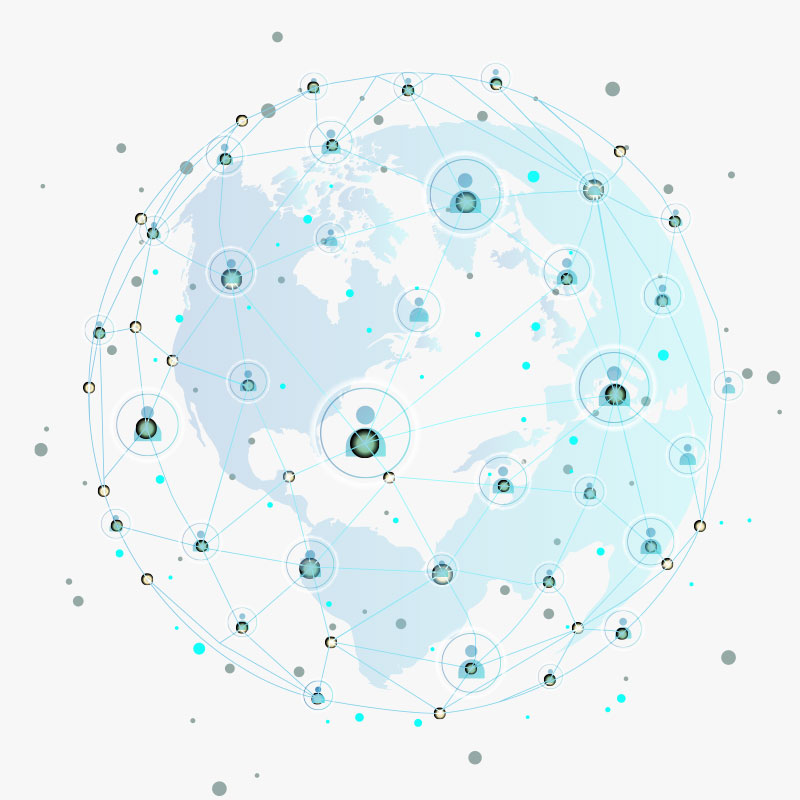 Our Partnership strategy is based on the biblical principle of multiplication, setting us apart from other leadership initiatives. ELC works with a global partner; the partner identifies regional leaders to participate in the Authentic Leadership seminar; they assimilate the essence of the seminar into their lives and teach it, under the supervision of the partner, within their local relationship spheres; this formal and informal influence flourishes through the power of the Spirit.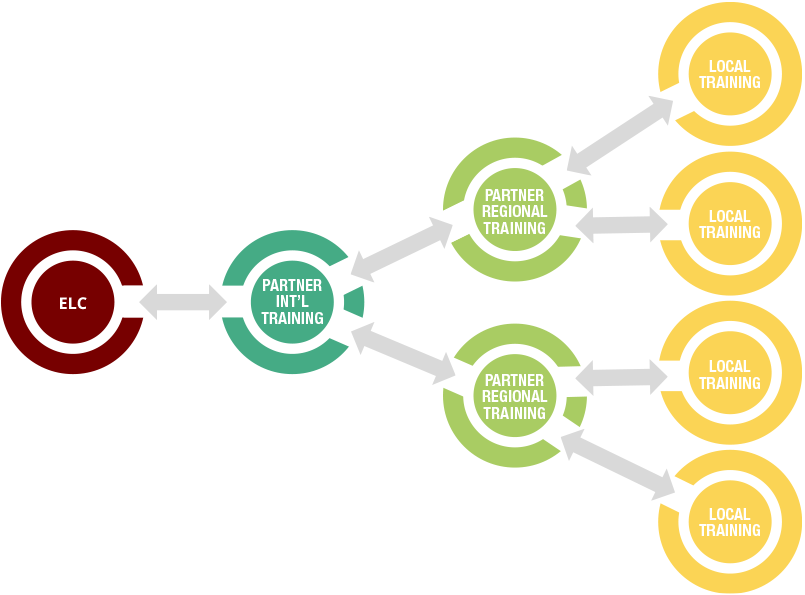 "It is possible for the most obscure person in a church, with a heart right toward God, to exercise as much power for the evangelization of the world, as it is for those who stand in the most prominent positions."