REDEFINING CHRISTIAN LEADERSHIP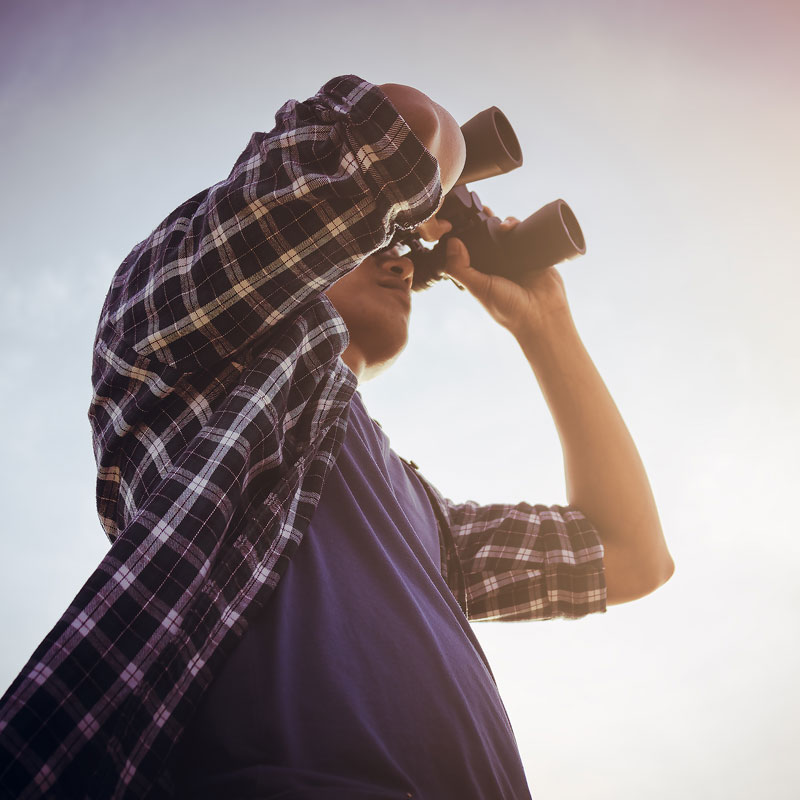 Encouraging Leadership as Jesus Intends
EQUIP Leadership Canada is committed, through encouraging leadership as Jesus intends, to allow God to work through us to finish the work assigned by our LORD Jesus—the work of telling the world the Good News about the wonderful grace of God.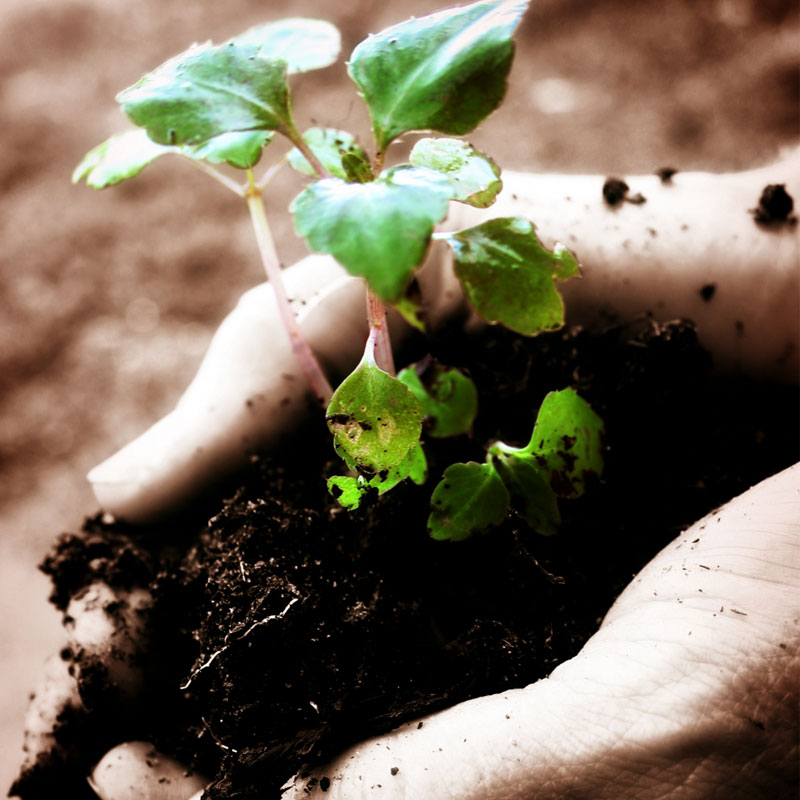 We work to honour God in everything we do.

We celebrate and encourage each other as equal and necessary members of God's global family.

We maintain integrity and excellence in the stewardship of our resources.

We value relationships built on mutual trust and respect.